Blog
How to Find a Mental Safe Harbor in Times of Uncertainty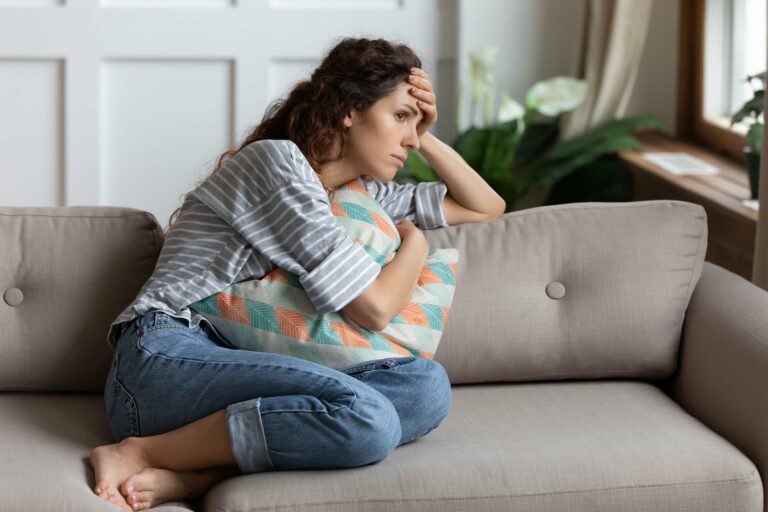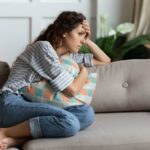 By LifeStance Health on June 9, 2022
Memorial Day is the traditional start of summer and summer traditions like baseball games and family vacations. While the warm weather coaxes us outside, headlines and current events can make the world seem more dangerous, and trigger anxiety or exacerbate certain types of mental illness. From the ongoing war in Ukraine, to the resurgence of COVID-19 to mass shootings and monkeypox, we seem to be on high alert all the time. However, there are ways to process and cope with the uncertainty around us while still enjoying the promise of summer.
Feeling Safe
Stress is not just a mental condition but a physiological and hormonal one too. Our bodies' "fight-or-flight" defenses go up when we feel unsafe. Some reactions include: quickening hear rate, tense muscles, sweat, and heightened awareness. While these are helpful in dangerous situations, sustained stress reactions can take a toll on our bodies and lead to more serious mental health concerns like anxiety, depression and addiction.
Here are some ideas to manage stress in today's uncertain times.
Mental Health Deterioration
Tragic events not only trigger stress and anxiety they can also setback or encourage the onset of new or existing mental health conditions. Everyone responds to stress in different ways but disturbing news events can be especially challenging for those coping with PTSD, agoraphobia and borderline personality disorder or recovering from domestic abuse.
If you feel as if the current news events are affecting your daily thought process or routines, it may be time to reach out for help.
Mental Health Support Group – Seek out help from an organization with expertise in mental health conditions. The National Suicide Prevention Lifeline (1-800-273-8255) is available 24 hours a day and provides confidential emotional support and access to local resources. The Lifeline is available for those struggling with anxiety or panic or in the midst of a crisis.
Telehealth Professional – Reach out to a therapist online to help with your specific mental health needs and goals. Resources like LifeStance provide a user-friendly interface to find a therapist with expertise for your particular situation.
Mental Health Support for Families
Recent school shootings are especially devasting to families and children. While it can be hard to process and talk about with children, the effect on parents can also be just as great. The unpredictability and randomness of school shootings can exacerbate feelings of helplessness and a loss of control. Parents and caregivers might need mental health support at this time and also provide the emotional maturity to discuss this difficult topic with their children.
Some steps parents and caregivers can take after a school shooting:
Acknowledge one's grief – While it may seem more constructive to ignore feelings of helplessness and get on with everyday routines, it is often beneficial for a parent or caregiver to acknowledge the emotional hurt and pain school shooting has caused. However, the goal is not to become paralyzed by fear and uncertainty but acknowledge our own empathy and tend to our own mental wellness before addressing this topic with children.
Start an open-ended conversation – The schoolyard is the original social media platform and often times children hear about school shooting from their peers. Parents and caregivers can talk to kids about school shooting by first asking the child what they already know and how they are feeling. Being open about such a tragic situation can be emotionally draining, but these conversations build trust and lets the child know they have a grownup to turn to when they have a problem or emotional concern.
Help children make good choices – School shootings also remind parents that we are not with our children all the time and part of our work is to equip them to make good choices on their own. Parents can help prepare kids for any chaotic situation by enrolling them in a training course or share strategies the kids can use in such situations, shootings or otherwise. The key options for kids are: run, hide and fight and it is up to them to decide which method will keep them from harm. We can also let children know that their school, their teachers and their parents are doing everything to keep them safe.