Blog
Why Integrated Care Is Essential In Treating Menopause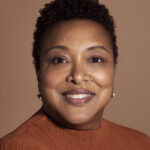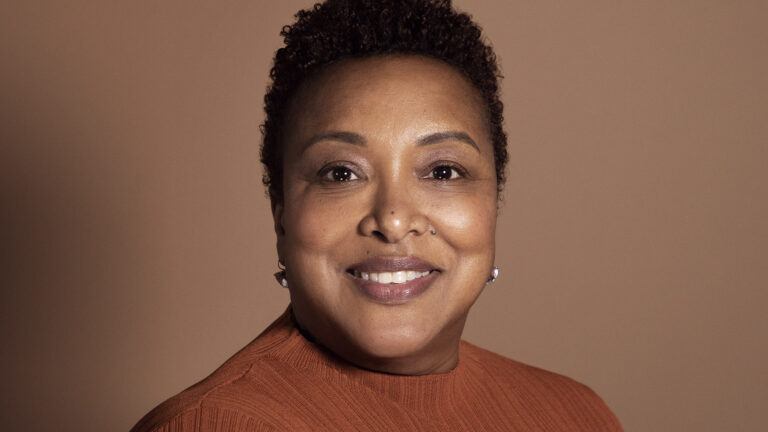 By LifeStance Health on May 19, 2023
Menopause is a significant transition in a woman's life that can bring a range of not only physical changes, but emotional effects as well. During this time, women may experience significant impacts to their emotional health, including new or increased symptoms of depression, anxiety, and other mental health conditions. An integrated care plan is essential for treating the whole person.
That's why LifeStance has partnered with Gennev, the nation's leading virtual menopause clinic provider to create integrated, collaborative care teams that can help women address both their physical and emotional health needs during menopause.
Dr. Anisha Patel-Dunn, Chief Medical Officer of LifeStance, believes in integrated care treatment that specifically addresses women's unique concerns during menopause.
"We look forward to partnering with Gennev and ensuring patients receive integrated treatment that specifically addresses their unique concerns," said Dr. Patel-Dunn. "By collaborating with Gennev's clinicians, we can more effectively care for the whole-person health of women experiencing menopause."
Physical Symptoms of Menopause
Menopause is caused by a decline in the production of hormones, specifically estrogen and progesterone. This hormonal change can lead to a range of physical symptoms, including:
Hot flashes
Night sweats
Difficulty sleeping
Decreased libido
Mood swings
Fatigue
Joint pain
Headaches
Urinary incontinence
But only considering the physical symptoms of menopause isn't addressing the whole picture, underscoring the need for an integrated care plan that also treats the emotional changes women may experience.
According to Dr. Rebecca Dunsmoor-Su, Chief Medical Officer for Gennev, "Many women struggle with behavioral health symptoms during menopause, but we shouldn't accept that as the status quo."
She adds: "Research shows that proactively addressing behavioral health conditions during menopause reduces the likelihood of a patient requiring crisis care."
Mental Health Symptoms of Menopause
In addition to the physical symptoms, menopause can also lead to mental health symptoms, such as:
Anxiety
Depression
Irritability
Mood swings
Memory problems
Difficulty concentrating
The cause of these emotional changes is believed to be related to hormonal shifts that occur during menopause. Specifically, the decrease in estrogen levels can impact mood, leading to increased feelings of anxiety or depression. Other factors, such as life stressors or pre-existing mental health conditions, can also exacerbate these symptoms. These symptoms can be challenging to manage, and they can significantly impact a woman's quality of life.
The Power Of Integrated Treatment Plans
Menopause is a complex process that affects both the physical and mental health of women. Addressing only the physical symptoms of menopause is not enough, as it may not provide complete relief to women experiencing this transitional phase. That's why LifeStance and Gennev are working together to offer whole-person treatment plans.
"Gennev is committed to delivering the most comprehensive menopause care for women, and our partnership with LifeStance will empower them to take control of their physical and emotional health needs," said Jill Angelo, CEO of Gennev.
By prioritizing their mental health care and seeking help through an integrated care plan, women can manage the emotional changes that come with menopause and move forward with confidence and resilience.
Related Articles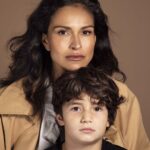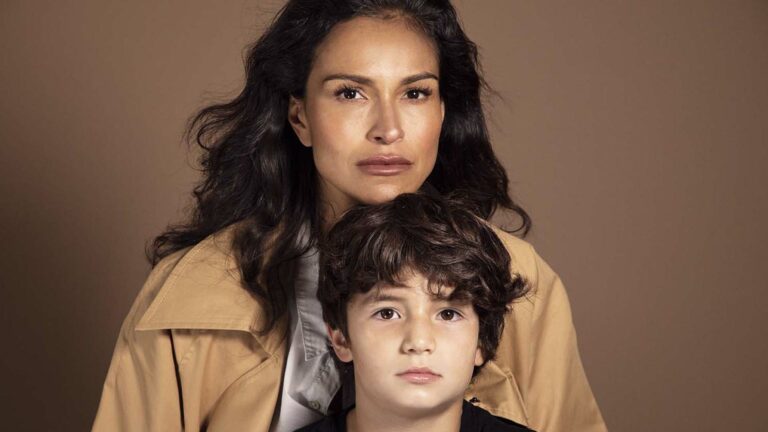 Blog
Is Autism Genetic?
Find out facts about what causes autism and how genetics and environmental factors can contribute to developing ASD in children.