Portland, ME – 11 & 53 Baxter Blvd
Therapists And Psychiatrists in Portland
LifeStance Health of Portland, Maine is now accepting new patients! We proudly serve the community of Portland, Maine. Our team works to provide diagnoses, evaluation and treatment mental health treatments to those suffering from a variety of mental health disorders. Call us today to find out more about our psychiatry, psychology and therapy services and to make an appointment.
LifeStance Health Portland Address
11 & 53 Baxter Blvd, Suite 3
Portland, ME 04101-1827
Hours Of Operation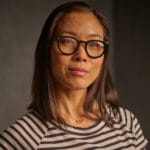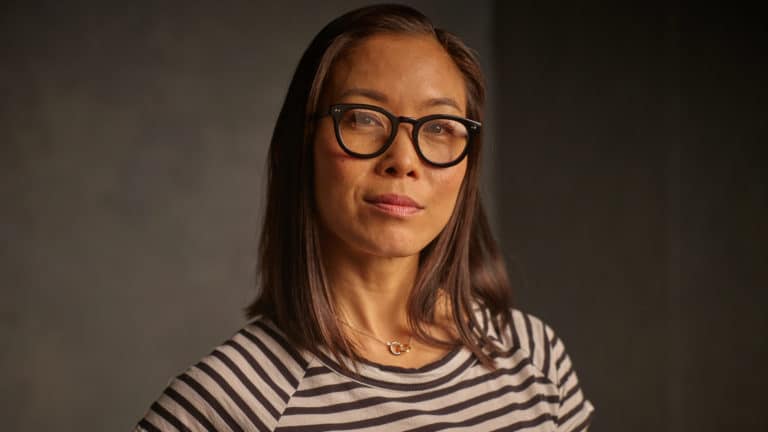 Find A Provider
We understand that finding the right provider for your specific needs is important. We have highly trained and specialized behavioral health professionals who provide premier care for all ages.