Blog
National Coming Out Day 2021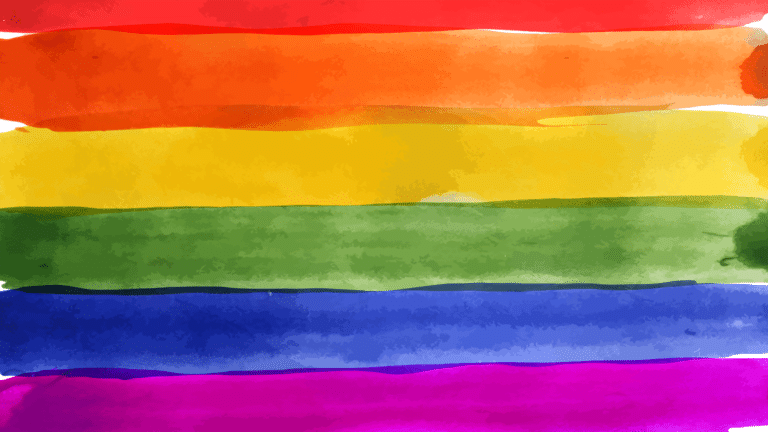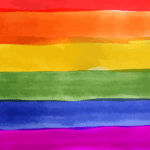 By LifeStance Health on October 11, 2021
By Nicholette Leanza, M.Ed, LPCC-S
"The closet does have a benefit. It provides safety. Which at times is important. But remember, as long as you are in there, two other things will be too. Fear and shame." – Anthony Venn-Brown
October 11th is National Coming Out Day, and it is a day that honors people who chose to come out of the closet as lesbian, gay, bisexual, transgender, queer, non-binary, and gender non-conforming (LGBTQ+). The intent behind this day is to make it more difficult for people to hold homophobic and transphobic views if they have loved ones who identify as LGBTQ+ as well as to increase visibility of this vibrant community.
Celebrities like Lil Nas X, Demi Lovato, Neil Patrick Harris, & Laverne Cox all chose to come out to show the importance of living an authentic life. Coming out can be scary but it also liberates you from the shame and fear of hiding who you are and who you love. It enables you to have more genuine relationships with others and connects you to other LGBTQ+ people.
The Importance of National Coming Out Day
Coming out is about having the courage to disclose your sexual orientation or gender identity to yourself and others. As more LGBTQ+ people chose to come out, this visibility lends its hand to increased acceptance and equality. Historically, invisibility has silenced LGBTQ+ people for generations and this silence perpetuated negativity and violence toward the LGBTQ+ community. Coming out boosts public awareness and advocacy for LGBTQ+ rights which also helps promote positive mental health for LGBTQ+ persons. National Coming Out Day is a reminder of the importance of not just coming out for yourself but for the LGBTQ+ community as well because we know there are strength in numbers.
Celebrating National Coming Out Day
Whether you are celebrating your own coming out or supporting a loved one's, there are many ways to recognize the importance of this day. One great way is to simply support LGBTQ+ genres across various platforms such as through watching films, reading books, listening to podcasts, and engaging in social media. Learning more about queer history and the significant events that impacted the community is important to understanding the diversity within the community. Staying informed on the relevant issues affecting LGBTQ+ persons is another important way to celebrate along with volunteering at your local LGBTQ+ Community Center or donating to LGBTQ+ organizations.
In essence, choosing to come out and being true to yourself is the ultimate way to recognize and celebrate National Coming Out Day. Liberate yourself from the shame of not being able to live your true and authentic life. Be your own role model.