Blog
Snapshot of Hispanic and Latinx Mental Health During National Recovery Month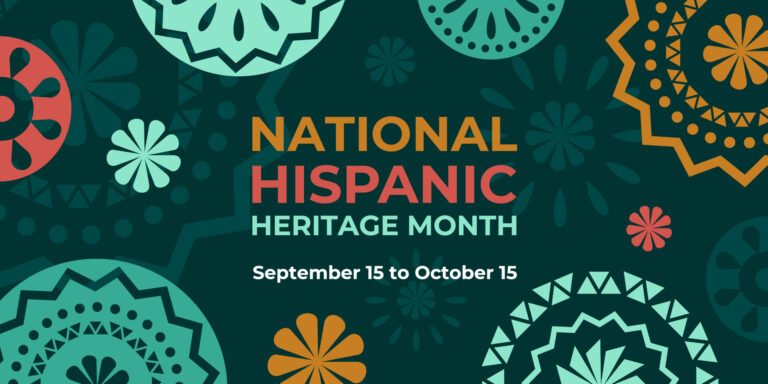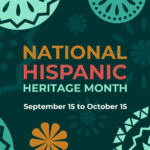 By LifeStance Health on October 5, 2022
On Hispanic Heritage Month, we are taking a deeper look at how the COVID pandemic has drastically lowered the health of Latinx communities. While the term Hispanic relates to people from Spanish-speaking countries, in this article we will use the more inclusive term Latinx, which refers to people with cultural or ethnic identities from Latin America.
COVID's Impact on Latinx Communities
Prior to COVID, the Latinx population experienced a longer life span than the US average despite socio-economic barriers to health care when compared to other racial groups. However recent studies show that after the onset of the COVID-19 epidemic, their life span has been reduced by three years. This toll is having a devasting effect on the mental health of the Latinx community, where 16% of this group or over 10 million people, reported mental health issues.
While it is well known that older people are more likely to have more serious COVID symptoms, it is probably less well known that Latinx seniors over the age of 55 have the highest mortality rate of any ethnic group.
This contributes to the overall worsening mental health for the Latinx community as the older generation provides an important social safety net for younger working Latinos. Also, those in the Latinx community with concerns about their mental wellness may face cultural stigma against seeking professional help, issues relating to access to healthcare and language barriers.
3 Most Commonly Diagnosed Mental Health Issues
There is a strong cultural preference among Latin American communities to avoid discussing or accessing mental health services. In one study on the perception of need for mental health treatment in the United States, whites reported the highest level of need (17.9%) while those who completed the interview in Spanish had the lowest response (3.4%). In comparison, there is a notable difference among Hispanics who completed the interview in English (11.1%), which is a threefold difference and also higher than response rates from Blacks (9.4%) and Asians (6.4%).
1. Depression
Chronic stress has an impact on depression and the COVID-19 pandemic widened socio-economic disparities among groups. During the period of the pandemic lockdown, Hispanic women saw the largest unemployment rate of any group at 20%. Additionally, with many schools closed, the burden of childcare fell upon women. A CDC survey from the pandemic showed that depression was higher among Hispanic adults. Depression is a mood disorder that describes pervasive sadness and lack of interest in everyday activities.
2. Anxiety Disorders
Anxiety disorders cover variety of conditions including panic attacks, phobias, socially induced anxiety, general anxiety and even post-traumatic stress syndrome (PTSD). There is evidence that anxiety is a common form of mental health issue within the Hispanic and Latinx community. A 2020 study conducted in Baltimore showed that anxiety disorders accounted for 16% of mental health diagnoses among uninsured Latinx people.
3. Mental Illness Related to Substance Abuse
A Substance Abuse and Mental Health Services Administration survey showed that 7% or 2.9 million Hispanics had a substance use disorder (SUD). 1 in 3 of those with SUD had issues with alcohol use. Hispanic teens are more likely to initiate alcohol use than Black or Asian teens and a NIH study also indicated that Hispanic teens had high levels of alcohol consumption compared with other groups.
Where to Find Mental Health Support
While it can occur at any time in a person's life, mental health issues can be managed with therapy, psychiatric medication or both. What is important is to seek help. The national suicide and crisis prevention lifeline moved to a streamlined number 988 over the summer. What many may not know is that the call centers also offer crisis, mental health, and substance abuse support in Spanish. This lifeline is available 24 hours a day, and provides free and confidential mental health support.
For those that are seeking the help of a mental health professional, companies like LifeStance makes it easy to connect with a therapist or psychologist who are experienced in a specific area of mental health. When finding a therapist, it may be helpful to research their experience with supporting people from the Hispanic and Latinx community as well as their Spanish language ability. It is important when seeking out mental health guidance it maybe be helpful to find a professional who understands your journey and cultural identity.
National Recovery Month seeks to increase awareness about the recovery from mental illness and provide ways to support people afflicted, their family, and community. Recovery can look different to each person, whether that is through cognitive behavior therapy with a mental health professional, in-office ketamine treatments, or regular medication to ease mental health symptoms.