Houston, TX – 19500 Texas State Highway 249
Therapists And Psychiatrists in Houston
LifeStance Health of Houston, Texas is now accepting new patients! We proudly serve the community of Houston, Texas. Our team works to provide diagnoses, evaluation and treatment mental health treatments to those suffering from a variety of mental health disorders. Call us today to find out more about our psychiatry, psychology and therapy services and to make an appointment.
LifeStance Health Houston Address
19500 Texas State Highway 249, Houston, TX 77070-2698
Hours Of Operation
Find Providers At This Location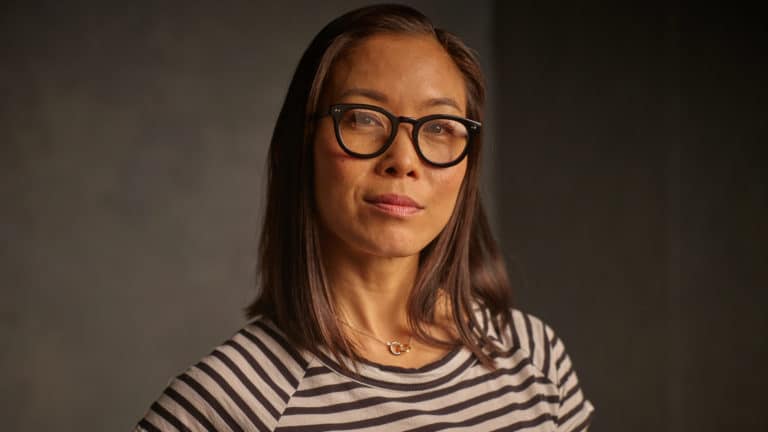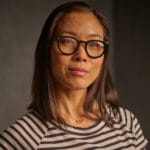 Find A Provider
Our mental health care providers care for adults and children who are coping with mental health disorders and emotional challenges. Our caring and empathetic team of licensed psychiatrists, therapists and psychologists offers the most up-to-date and scientifically proven treatments for many conditions, including ADHD, Anxiety, Depression, Personality Disorders, and many more.
Please call one of our offices in your area to discuss your specific needs.
See All locations in Texas