Blog
Are you ready to go back into the office?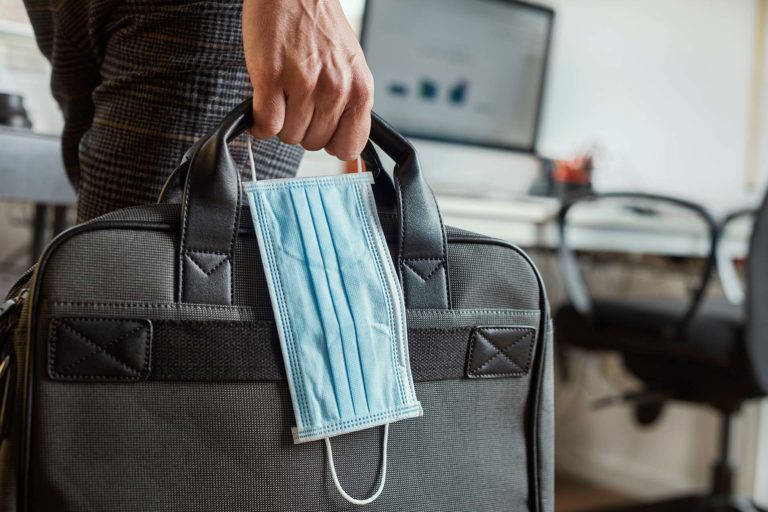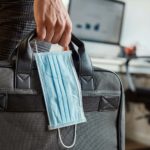 By LifeStance Health on January 7, 2022
Living during a pandemic can feel like the movie Groundhog's Day, where every day is a variation of the same theme. One area where the pandemic has had a profound effect is in how we work. For millions of office workers and professionals, transitioning to fully remote work was relatively seamless. According to a PwC survey, 73% of executives reported that it was a success.
Is Working From Home Working For Us?
All indicators show that the move to remote work was rewarded: the stock market is up 17% in 2021 so far. In a survey of 800 employers, 94% said productivity remained the same or increased, even when most of their employees were working remotely. Other surveys indicate that workers want to keep some of its benefits, including the mental health benefits. In the same study, 72% of workers preferred working from home for at least two days a week and a third (32%) say they'd prefer to maintain the fully remote option. With the Great Resignation underway, companies are listening and adapting to retain employees. The hybrid work model might be one of the most lasting pandemic effects.
While executives talk about collaboration and culture as reasons for workers to come back into offices, workers have other considerations after almost two years of working from home. A significant pandemic-driven cultural reset is the awareness that workers have personal lives outside of their work life. Any change in the work life routine will also impact one's personal life and can create anxiety. Changes to the daily routine like going back into the office, even for a few days a week will create some stress and anxiety for some.
Are We Ready To Return?
For office workers with kids at home, the need for childcare for a few days a week will require hiring a nanny or cobbling together a support system. For owners of all those new pandemic puppies they will need to assess whether their new pup needs time at a doggy day care or a dog walker. Going into the office might also create tension with a partner from discussions on finances to commute to household responsibilities that were more easily managed while everyone was working from home.
For many professionals and office workers, the prospect of going back into the office might will create an extra layer of complexity during a pandemic. Here are some ways to make your transition to hybrid work in the new year more stress-free.
Open communications: If you live with a spouse, partner or roommate, let them know about your new hybrid work schedule. This way everyone can make plans together to accommodate your new weekly routine.
Plan ahead: Make sure to request enough time from your manager so you have enough time to make arrangements to accommodate those home responsibilities that were taken care of when you worked from home. From finding childcare to commuting costs, by being prepared you will feel more confident about the transition back into the office.
Consider meditating: Changes to established routines are hard but studies have shown that just five minutes of meditation or quiet contemplation every morning can reframe our mindset.
Talk to a professional: If the thought of going back into the office is creating anxiety and drastic thoughts to avoid going back into the office, it may be time to seek the help of a mental health professional.