Blog
How 2020 Has Changed Mental Health Care Forever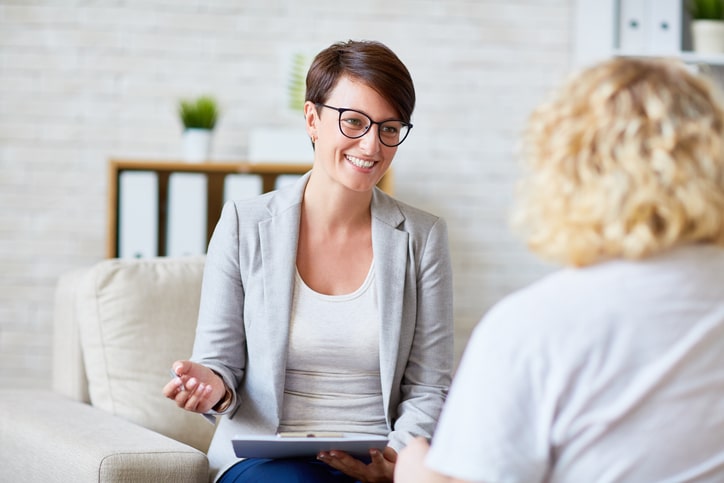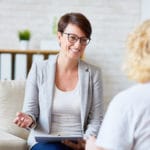 By LifeStance Health on October 29, 2020
The uncertainty of 2020 has fundamentally changed the lives of families, communities, and industries everywhere. And that's certainly true of the mental health care system in the United States. As hard as it has been at times, this year has changed mental health care for the better in many ways.
Not only has telehealth become widespread in all types of health care, but more people have begun to recognize the need for increased access to mental health care as well. As the struggle to be mentally healthy has become a bigger part of our national dialogue, stigma about getting help continues to fall.
While 2020 has been difficult without a doubt, there are some positive things coming out of it.
Telehealth Has Become the Norm
Before COVID-19 made in-person appointments less safe, many mental health care providers and patients were reluctant to use online video chats. However, when shutdowns happened across the country and online appointments became the only real option, people quickly discovered the benefits of telehealth for mental health.
Patients and providers have found that telehealth is:
Effective
Secure
Convenient
Accessible
Even when life goes back to normal, it's hard to imagine that telehealth will disappear from mental health care. Instead, it seems like this option is here to stay for those who want it. LifeStance Health is thrilled to offer both in-person and online appointments, so patients can choose the care that's right for them.
Struggling with mental health?
Our expert providers can help.
The Need for More Access Has Become More Clear
The events of 2020 have taken tolls on all kinds of people around the world. Whether someone has a pre-existing mental health condition or not, they were likely to experience some kind of mental health struggle during this difficult year. Stressors have included:
Social isolation
Fear of COVID-19
Economic and financial worries
Civil unrest
Election anxiety
And more
As more people have struggled with mental health, it's become increasingly obvious how much more access to care we need in the country. Furthermore, more people are realizing that there are inequities in the access to mental health care.
That's why LifeStance Health is expanding as rapidly as we can. Now in 19 states and growing, we hope to help as many people as possible. Our convenient care options are covered by most insurance plans, making it more accessible to more people.
Stigmas About Mental Health Care Continue to Fall
Even celebrities have struggled with their mental health in 2020, and many of them are speaking out about their experiences. When big names like Prince Harry, Chrissy Teigen, Dwayne Johnson, Ryan Reynolds, and Gina Rodriguez open up about mental health conditions, it gives other people the social permission structure to consider their own mental health.
In addition to big-name celebrities, more regular people are talking about mental health on social media this year. With social distancing measures, social media is one of the only outlets many people have for connection to others. These platforms are full of messages about caring for your mental health, which is also helping bust the stigma.
What ways do you bust the stigmas about mental health care? What steps have you taken in 2020 that will change your life forever? Make sure to let us know on social media!
Related Articles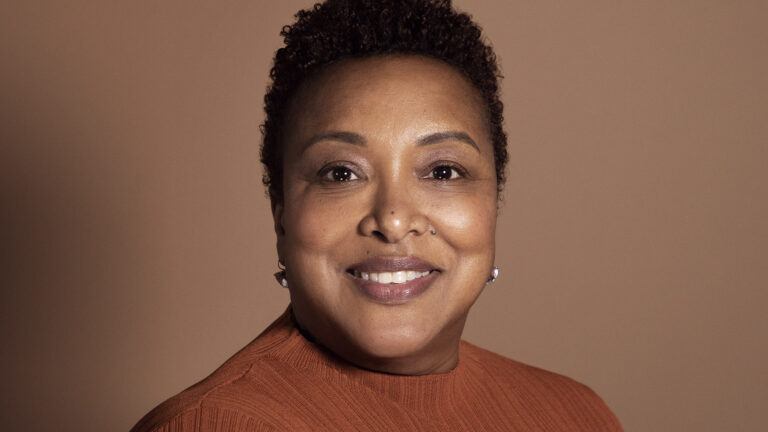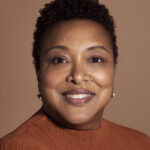 Blog
Why Integrated Care Is Essential In Treating Menopause
Menopause is a significant transition in a woman's life that can bring a range of not only physical changes, but emotional effects as well.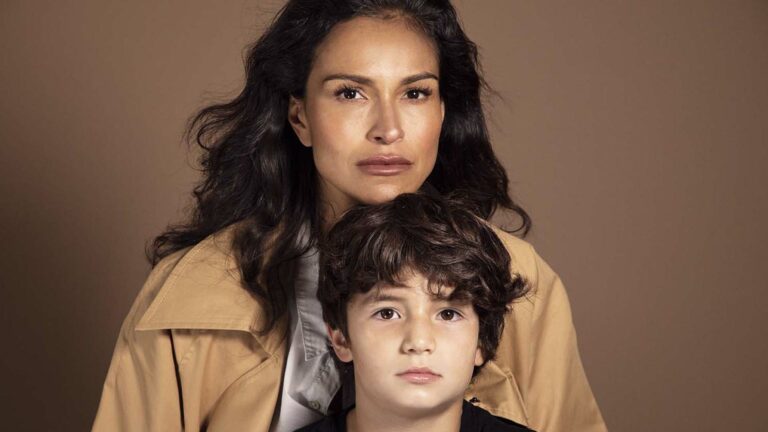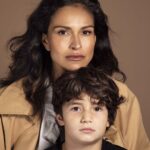 Blog
Is Autism Genetic?
Find out facts about what causes autism and how genetics and environmental factors can contribute to developing ASD in children.