Blog
How Psychiatry Appointments Work in Telehealth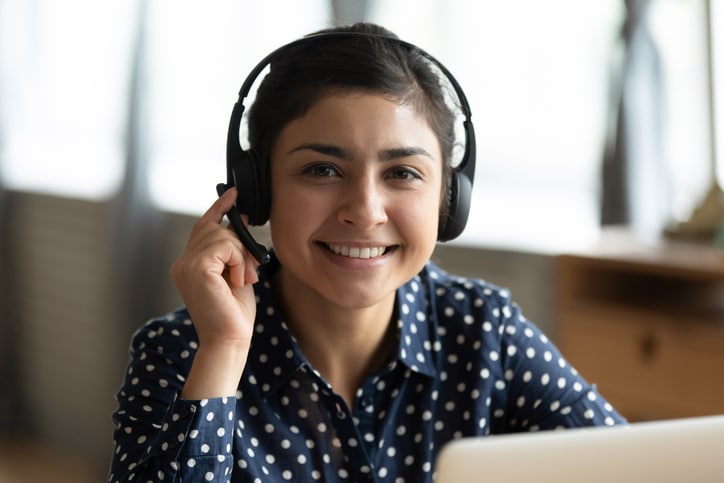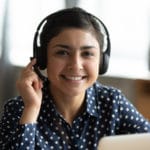 By LifeStance Health on April 9, 2020
Even before COVID-19 kept everyone in their homes for safety, the field of psychiatry was starting to make moves toward telehealth. That is, more patients were starting to talk to their psychiatrists virtually, rather than through traditional appointments. A shortage in many areas of the country and people's increasing comfort with technology pushed the field in this direction.
When the pandemic hit, Lifestance psychiatrists and others decided to move all psychiatry services online to keep everyone involved safe. However, we know that many people have questions about this process and how you can see a doctor online.
Whether you're an existing patient who is transitioning to online appointments or you're new to the Lifestance family, we hope the following answers can help you feel ready for your first telepsychiatry appointment.
Can I Get the Medicine I Need?
Yes. Psychiatrists can prescribe medicine through telehealth.
We know that this is often the first question that many people have about telepsychiatry, and understandably so. If your medication is working for you, the idea of not having it is terrifying. Furthermore, stopping some medications cold-turkey can be risky, and your safety is our top priority.
What Happens In a Psychiatry Appointment with Telehealth?
You will click the secure link that Lifestance sends in order to access the appointment. Your psychiatrist will log on at the appointed time.
Through a secure connection, you and your psychiatrist will discuss relevant topics such as:
Your current medications (including vitamins, supplements, and all prescriptions)
Your behavioral and emotional symptoms
Any side effects you have from your current medications
During the COVID-19 crisis, your psychiatrist may also ask about how you're coping with quarantine, fear of the virus, and other issues that come up.
If your psychiatrist believes that a change in medication is in order, you will talk about that as well. You will talk about what medicines you feel comfortable trying and they will use that information to determine next steps.
At that point, your psychiatrist will explain what they are (or are not) prescribing and why. They will "call in" the prescription to your preferred pharmacy, and you can pick it up when you're ready.
Is Telepsychiatry Covered by Insurance?
Many insurance plans accept telehealth appointments, including for psychiatrists. Especially in the wake of COVID-19, acceptance of telehealth has been broad. However, you should always check with your insurance provider to be sure.
Is My Information Safe During Telepsychiatry Appointments?
Yes. Lifestance uses HIPAA-compliant technology in order to secure the connection between the doctor and patient. Just like with in-person appointments, we use strict security standards and do not share your personal information.
Does Telepsychiatry Really Work?
The clinical evidence is clear: telepsychiatry is at least as effective as in-person psychiatry. In some ways, psychiatry via telehealth is even more effective than traditional appointments. Many providers find there's a greater continuity of care because patients find it easier to attend appointments. Furthermore, some patients are able to access psychiatry services when there are no providers nearby.
Is Telepsychiatry the Same as Teletherapy?
Lifestance offers online psychiatry and therapy appointments. While these both fall under the umbrella of "telehealth," they are different types of services. In telepsychiatry, a psychiatrist or advanced nurse practitioner who specializes in mental health can prescribe medications and focus on the physical reasons for symptoms. In teletherapy, patients learn about their thought processes and discover new ways to cope.
Many patients use telepsychiatry and teletherapy together, but others rely on just one type of service. If you believe that telepsychiatry may be right for you, search for a provider in your area today.