Blog
Is Rage-Applying the New Quiet Quitting?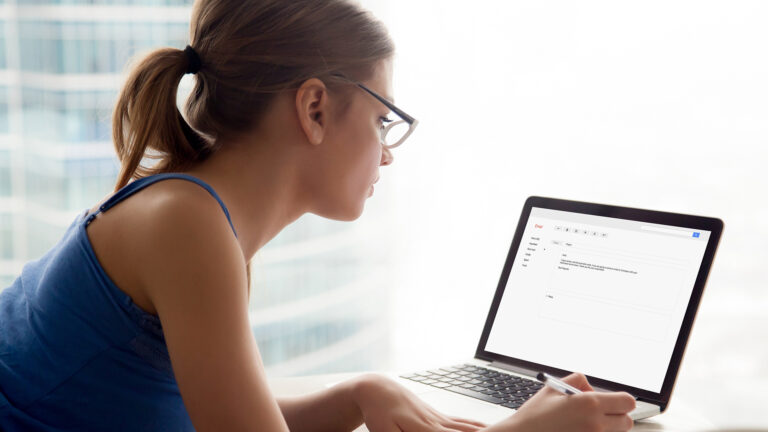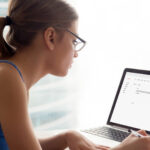 By LifeStance Health on February 2, 2023
The uncertainty from the pandemic has transitioned into a general unease about the economy so it is understandable that financial anxiety has increased. Adding social media to this mix has created recent workplace trends like quiet quitting, acting your wage and now rage applying. The genesis of these workplace trends starts with dissatisfaction at work, whether it is about the workload, the manager, or the pay.
So, what's "Rage Applying"? Rage applying happens when an employee is feeling unappreciated—perhaps finding out that they get paid less than others for the same job or from being passed over for a promotion. Rage applying posts on TikTok showcase someone unhappy with their job who applies to 20-40 new positions and lands a new job paying them significantly more money. Acting your wage is the hourly wage worker's equivalent to quiet quitting: refusing to take on more hours for to salaried workers who do not go "above and beyond" their job description. These social media workplace trends encourage an "us vs. them" mentality that in itself can create additional mental stress. While this kind of personal action can feel empowering, it also prevents someone from finding work that provides the validation and belonging they are seeking.
The workplace trends are amped up through social media platforms, especially TikTok, the preferred app for Gen Zers, those who are currently 25 years and younger. They are the largest generation that participates in these workplace trends. In a recent McKinsey study, Gen Zers also reported the highest rate of emotional distress (25%) and boomers the lowest at 8%. Gen Zers were also the least satisfied when it came to their behavioral-health services. As the first digital native generation, Gen Zers turn to social media and digital tools for mental health services as well as career advice. While this is convenient, social media may not be providing the best options for turning around an undesirable work environment.
While the mental health burdens of a challenging work environment can create unpleasant stressors, a balance of workplace and mental wellness strategies may help alleviate some stress while getting direct results at work.
Growing up in the age of social media has normalized digital communications which is a great democratizer. What social media is not good at developing is persuasive, one-on-one communications, the kind that is required when speaking to a manager or explaining what you want from your job. This affects digital-first generations most acutely as they communicate in text and instant messages where instant responses are not required. Some have even hired phone consultants to teach young professionals how to speak to a recruiter or potential manager on the phone. Instead of performing barely optimal work or expressing passive aggressive behavior, try speaking to your manager about how you would like your job responsibilities to change to make it more fulfilling or profitable for you. By speaking directly to the person responsible for your work, you may find that your manager is open to your suggestions and this might lead to changes in your role, lateral move, a raise or just help create a greater connection with your workplace.
It can be hard to focus on the future when the current workplace is unsatisfying and creating stress and anxiety. We know that being angry not only impairs our mental health, but it affects our physical health too. We spend so much time at work that an unsupportive workplace can affect other areas of our lives. However, it is not a good idea to make rash decisions about changing jobs, especially if it may affect your partner and family as well. With your adrenaline pumping and social media showing other people rage applying, you may feel you are missing out if you don't do something immediately. However, at this critical time, take some deep breaths as it has been shown that breathing deeply with your stomach can help reduce stress and anxiety. Before making any life-altering decisions, make sure you have exhausted all the options at your current workplace and know what you want in your next job, perhaps discussing the situation with a mental health care professional or a close friend can help.
If you've decided that leaving your current job is the only path to mental wellness, take the long view of your career. The interview process usually involves references and inquiries into your last position. Be positive during your interview process and don't mention your frustrations or resentments as it doesn't present to a new employer what you can do to help their company. Additionally, a Jobvite study reported that 30% of new employees leave their jobs within the first 90 days. Being cordial and professional in your job transitions will provide insurance if the new position isn't a good fit or if you need a reference.