Blog
LifeStance Health Foundation and The Mental Health Coalition Partner to End Stigma Around Mental Health Conditions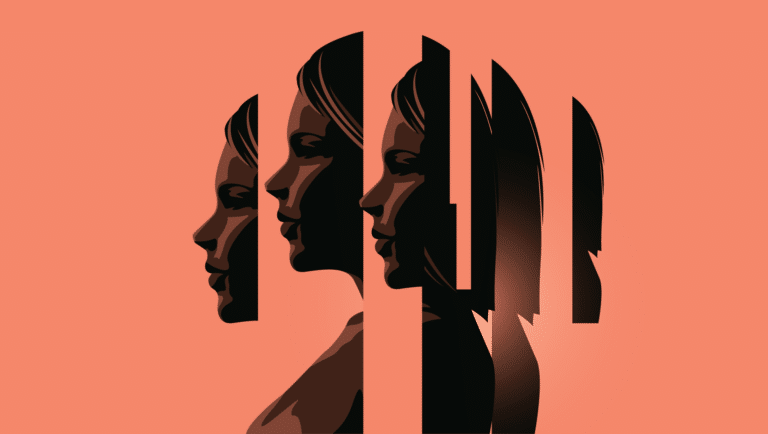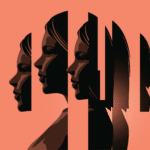 By LifeStance Health on April 28, 2022
---
Educating Through Webinars
Thus far, LifeStance Health Foundation and MHC have produced two educational webinars publicized to more than 250,000 people and attended by nearly 4,400 people.
The first topic addressed was coping with back-to-school stress, featuring notable mental health professionals and advocates including Amy Kennedy, Education Director at the Kennedy Forum; Dr. Marc Brackett, Founding Director of the Yale Center of Emotional Intelligence; and Dr. Anisha Patel-Dunn, Executive Vice President of LifeStance Health Foundation.
The second webinar explored self-love in youth. In this webinar, we heard from Dr. Naomi Torres-Mackie, MHC Head of Research; Dr. Anisha Patel-Dunn; and mental health advocate, bestselling author, poet, and performer Aija Mayrock. The panelists focused on why self-love is important to youth mental health and discussed how parents, educators, and caregivers can foster self-love in youth.
Creating Mental Health Roadmaps
MHC has also created a series of Roadmaps which are jargon-free guides that aim to normalize, demystify, and destigmatize mental health. Since partnering with LifeStance Health Foundation, MHC has produced a back-to-school guide for parents, a guide for people experiencing homelessness and a guide to addressing workplace mental health. These Roadmaps have reached more than 120,000 people across MHC's website and social media.
Storytelling with a 1-2-1 Series
LifeStance Health Foundation also supported MHC's ongoing 1-2-1 Series that uses the power of storytelling to educate on often stigmatized, misunderstood mental health topics. Some of the advocates featured in the series since partnering with LifeStance Health Foundation include Brittany Snow, Calum Scott, Kiran Gandhi (Madame Gandhi) and Tess Holliday. These conversations allowed viewers to learn more about the dangerous misconceptions around eating disorders, the power of journaling and distinguishing between anxiety and depression. These live social media conversations were viewed by more than 10,000 people on social media.
Engaging Through Social Media Content
MHC knows that 90% of youth are on social media and uses social media platforms to not only reach these young people, but also to take an intergenerational approach and provide valuable information to all age demographics. MHC's social media content allows people to hear about mental health news, access mental health resources and learn tangible tips and tools for dealing with mental health. To help educate people about some of the most misunderstood mental health topics, MHC has developed original social media content about eating disorders, addiction, and BIPOC mental health, just to name a few.
Improving and Expanding Resources
MHC acknowledges how difficult and overwhelming it can be to look for mental health resources. According to the World Health Organization, nearly two-thirds of people with a known mental health condition never seek help from a health professional. With this in mind, MHC is in the final stages of updating its Resource Library with a customized survey to make it easier for people to find specific mental health resources that suit their individual needs. The survey asks questions around gender, sexuality, age, and cultural background and provides resources most relevant to the user's needs. Since its launch, more than 121,000 people have visited the MHC Resource Library, and this number continues to increase daily.
Continuing the Mission
The LifeStance Health Foundation will stay committed to its focus on making grants, awarding scholarships, and supporting organizations that share the vision of increasing access to mental healthcare. The Foundation focuses on especially vulnerable patients including youth and adolescents, underrepresented minority communities and the underemployed/uninsured.
---