Blog
What Doctor Should You See for Psychiatric Medicine?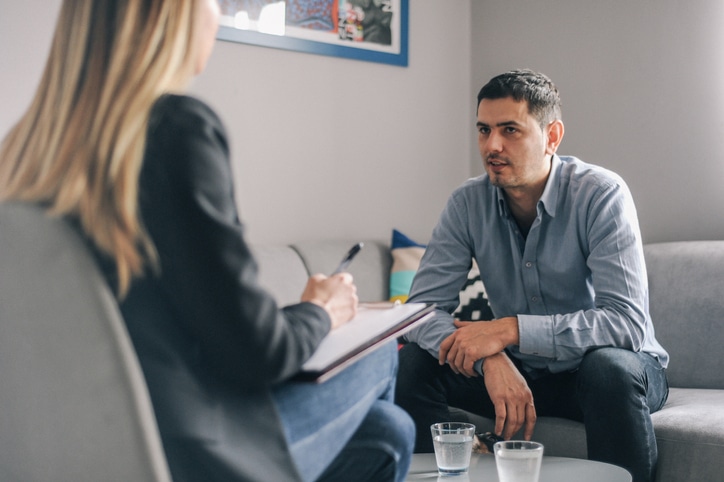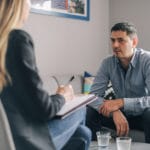 By LifeStance Health on October 8, 2020
When people have cancer, they see oncologists. When they are pregnant, they see OB/GYNs. And when people have trouble with their hearts, they go to cardiologists. You get the gist–when we have specialized health problems, we see specialized medical providers.
So why is it that so many people continue to seek psychiatric care from providers who do not specialize in psychiatric care?
At LifeStance Health, we believe that mental health is just as important as physical health. In fact, the two often go hand-in-hand. That's why seeing a psychiatrist for mental health care is appropriate for many people.
Hospitals and Mental Health Care
Before ever seeing a mental health care provider, some people go to their local hospital for help. For example, if you have suicidal thoughts, going to the closest emergency room is recommended. Furthermore, doctors may notice mental health issues when treating a hospitalized patient for other issues.
While emergency rooms and hospitals can help, people should not rely on these sources of help alone. A recent study found that of all hospitalizations involving a person with severe mental illness, hospitals overlooked 1 in every 4 cases. While patients sometimes get the help they need during hospital stays, they may get overlooked.
Emergency room visits for suicidal thoughts can and do save lives. But like with all illnesses, emergency rooms are meant to keep people alive, not treat the underlying problem. It's absolutely vital that patients follow up with a psychiatric care provider.
Can You See Your Family Doctor for Psychiatry?
Family doctors, or primary care providers (PCPs), can and do prescribe psychiatric medication when needed. However, many recommend that their patients go to mental health care providers for long-term or specialized care.
A primary care provider (PCP) is the doctor, physician's assistant, or advanced nurse practitioner who patients visit for common medical issues, preventative care, and referrals to specialists as necessary. Your PCP is without a doubt one of the most important members of your care team. You may get to know your PCP very well over time, and your whole family may even go to them.
If mental health problems come up, it's natural to go to your PCP first. And they do help in many situations. However, many patients find that seeing a specialized mental health care provider in addition to their PCP improves their outcomes.
Who Are Psychiatric Care Providers?
There are three types of providers who can provide specialized psychiatric care:
Psychiatrists are medical doctors who go through additional training to specialize in psychiatry and become board certified in this area of medicine. Advanced nurse practitioners and physician assistants who specialize in psychiatry have advanced degrees in medicine and work under the direction of a psychiatrist. They also typically get board certified in psychiatry.
Psychiatric care providers do not usually use therapy to help people with mental illness. Instead, they decide whether or not prescription medication can help. If so, they can prescribe the appropriate medication. Often, psychiatry specialists work alongside a team of care providers to ensure the best patient outcomes.
Why Choose a Board-Certified Psychiatrist?
Psychiatrists and the providers who work under them have years of experience helping people with their mental health. While most doctors get a few weeks of psychiatric training, psychiatrists go through residencies dedicated to this area. They are experts, and you deserve expert care.
Contrary to popular belief, psychiatric care professionals do not always prescribe medication. For some patients, they may say that medication is not suitable and suggest other treatment options. If medication is appropriate, a psychiatrist will explain the risks and benefits, then allow you to make the final decision.
Ready to see a specialist?
We are here for you.
All licensed care providers have some kind of specialty, and it's important to see the right person for the job at hand. While other doctors may do their best to help someone in a mental health crisis, it is not their primary job–nor should it be.
Building a Comprehensive Care Team
One of the keys to successfully mental health care is having a compassionate team of care providers on your side. Depending on your needs, the professionals on your care team may include:
A psychiatrist, nurse practitioner, or physician assistant
A psychologist, therapist, or counselor
A support group or group therapy sessions
Your PCP
Social workers
Educators and school staff (for students)
Other specialists as needed
LifeStance believes that all members of the care team should work closely to ensure the patient gets comprehensive and compassionate care. Our psychiatrists and advanced nurse practitioners work with your PCP to ensure any medication that you take also supports your other health goals. Furthermore, they work with our licensed therapists and psychologists to support your mental health goals.
Related Articles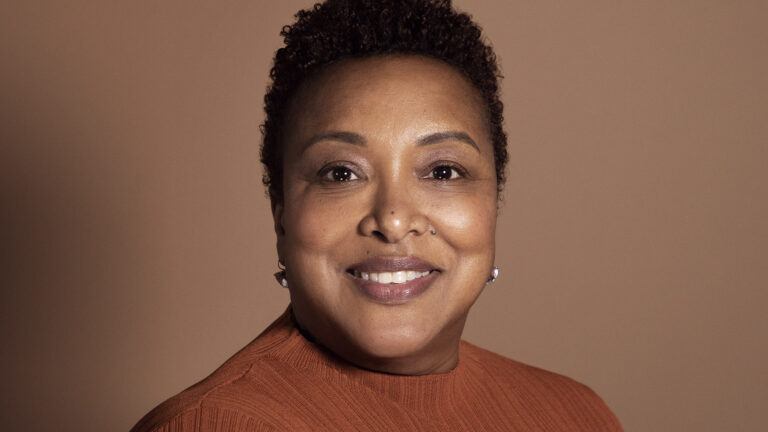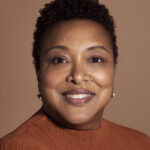 Blog
Why Integrated Care Is Essential In Treating Menopause
Menopause is a significant transition in a woman's life that can bring a range of not only physical changes, but emotional effects as well.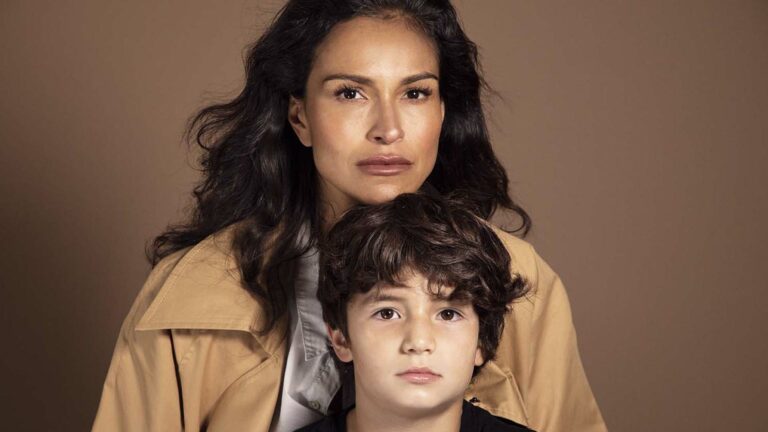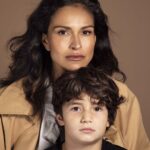 Blog
Is Autism Genetic?
Find out facts about what causes autism and how genetics and environmental factors can contribute to developing ASD in children.