What Is Narrative Therapy?
Narrative therapy helps people become an expert in their own lives by focusing on the stories and experiences they have lived through and re-writing their stories to open up new possibilities. Each person has a different story and over time, these stories and experiences come to shape our lives. Depending on the story and the type of experience a person has had, this can either have a positive or negative effect on their life. With narrative therapy, the patient takes control of their stories by becoming the role of the narrator in their own life.
Find Narrative Therapy Providers
---
What Is The Purpose of Narrative Therapy?
This therapy is meant to work as a non-pathologizing, empowering, and collaborative approach. The therapy puts the power in the patient's hands by giving them the skills and expertise that can help guide and change their own lives. The purpose of narrative therapy is to separate the patient from their problems and gain a new perspective. Patients learn to see how their story has been shaped by cultural, social, political, and other external experiences. Once a patient has objectified their issue, they are more capable of seeing their lives in a new way.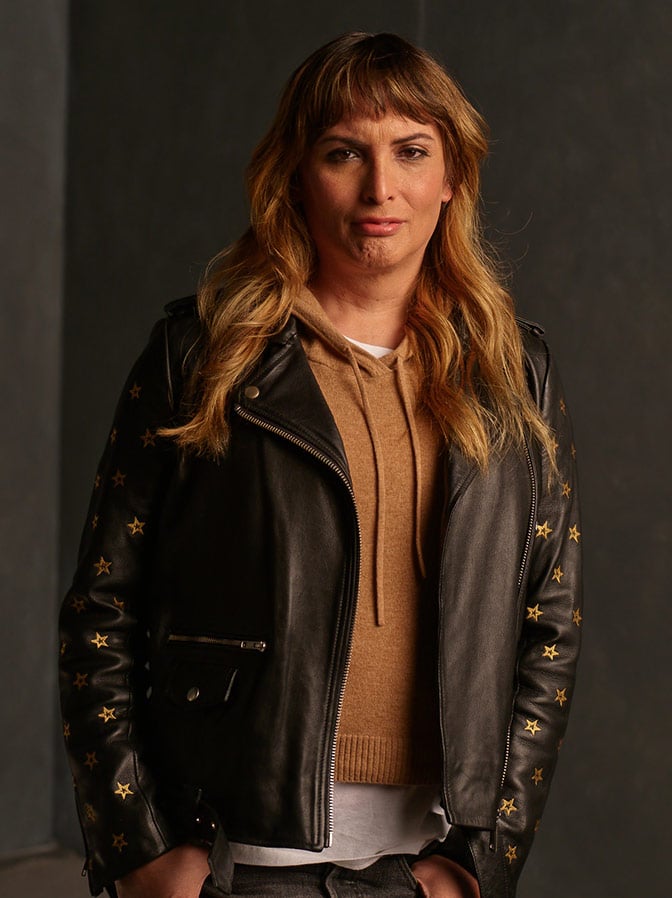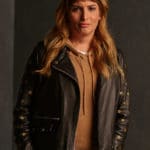 How Does This Therapy Work?
There are a few steps that bring this type of therapy to life in a successful way for the patients who use it. Many practitioners who utilize this type of therapy use it because they believe by allowing the patient to tell their own story they are taking the first step in an action towards changing it. The typical process of narrative therapy may look something like this:
Assisting the patient in acknowledging and objectifying their problems
Contextualizing the problems in a sociocultural way
Re-writing the patient's stories to open up new possibilities and perspectives
Who Can Benefit from Narrative Therapy?
Narrative therapy can help many types of patients with many types of conditions. Some of the conditions that have shown to be most successful with this type of therapy include the following:
What Are the Steps of the Narrative Therapy Process?
A three-step process brings this type of therapy to life.
Putting Together the Narrative
The first step is putting together the narrative. In this step, the patient finds their voice, explores events in their life and focuses on their significance in their life. In this step the patient becomes an observer together with the therapist and identifies the problematic story in their life.
Externalization
The second step is called externalization. In this step, the patient creates distance between themself and the story. This distance helps the person focus on changing unwanted behaviors they may have. Through this distance, the patient is able to better see what they are capable of, and they are empowered to create change.
Deconstruction
The last step is called deconstruction. Patients find clarity in their stories in this step. Together with their therapist, the patient can take a problematic story and break it down into more digestible pieces. This makes the story more approachable to the patient. By working through problematic stories, patients can navigate their way out of being "stuck" in the stories that are negatively influencing their lives.
The Power of Narrative Therapy
Narrative therapy is a useful tool for individuals, couples, and families. With a focus on the stories in a patient's life, narrative therapy does not aim to change the patient but to help them become an expert in their own life. It also helps patients avoid labeling themselves or seeing themselves as "broken" or "the problem" which can lead to the patient feeling powerless. This type of therapy aims to empower patients and open their minds to new ways of living with a healthier and more accurate view of themselves.
This content has been reviewed by Joe Hromco, Ph.D., Senior Clinical Director at LifeStance Health.