It's Time to Let Go of These Eating Disorder Myths
October 25, 2023
Medically Reviewed by
---
Key Takeaways
Eating disorders affect about 9 percent of the global population, with nearly 29 million cases in the United States, making them alarmingly common and dangerous.

Eating disorders don't discriminate by age or gender; they affect people of all ages, genders, and sexual orientations, challenging common misconceptions.

One can't diagnose an eating disorder by appearance alone, as these conditions manifest in people of various body types and behaviors, emphasizing the importance of avoiding snap judgments.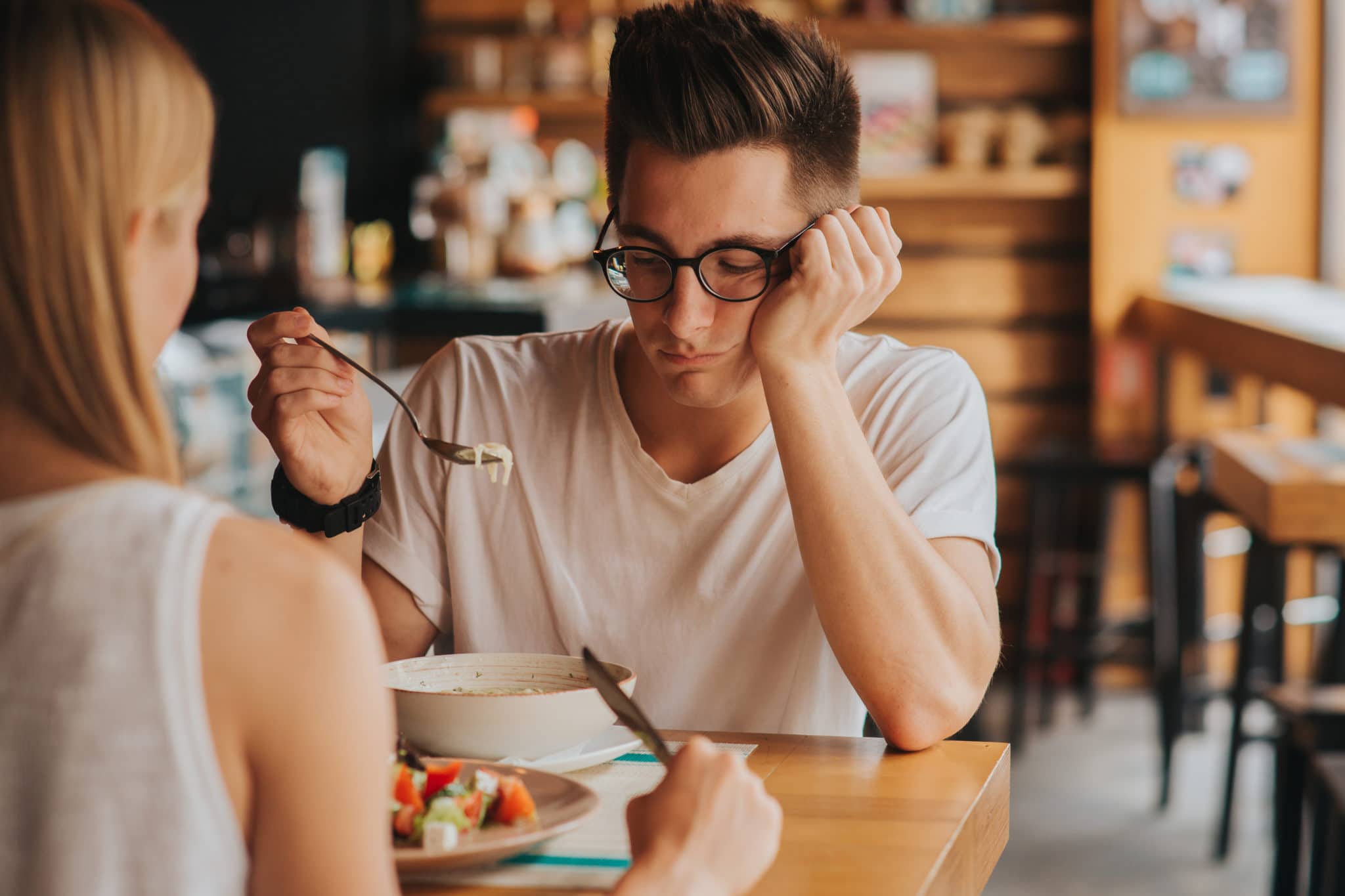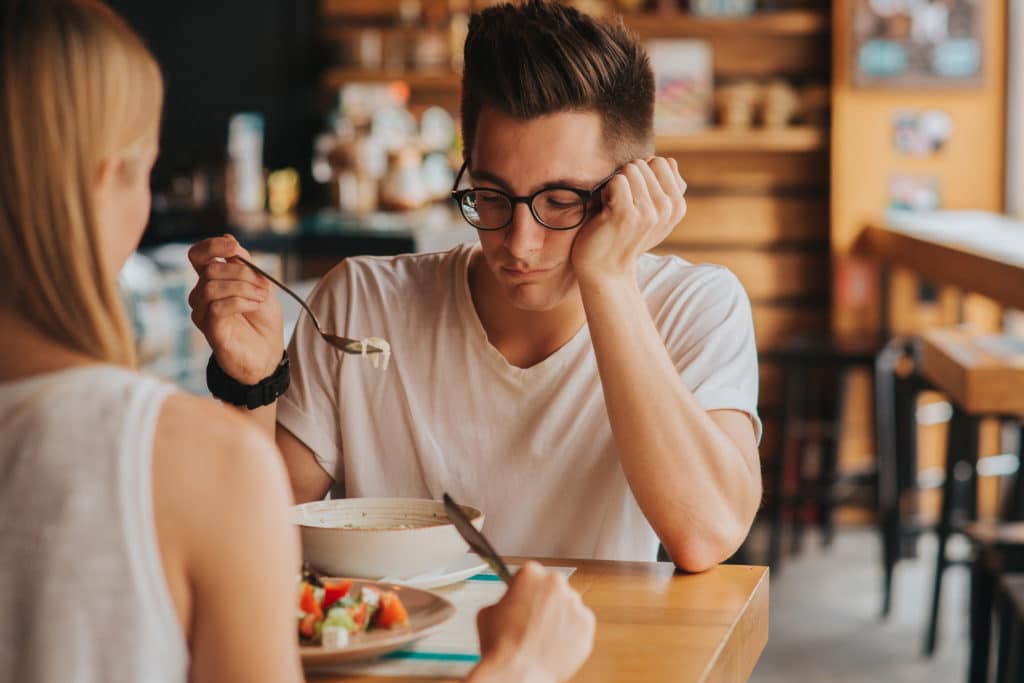 ---
Reviewed By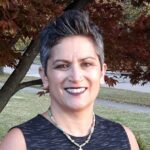 Subscribe to Our
LifeStance Newsletter