Blog
6 Strategies to Prepare Young Children for Online Therapy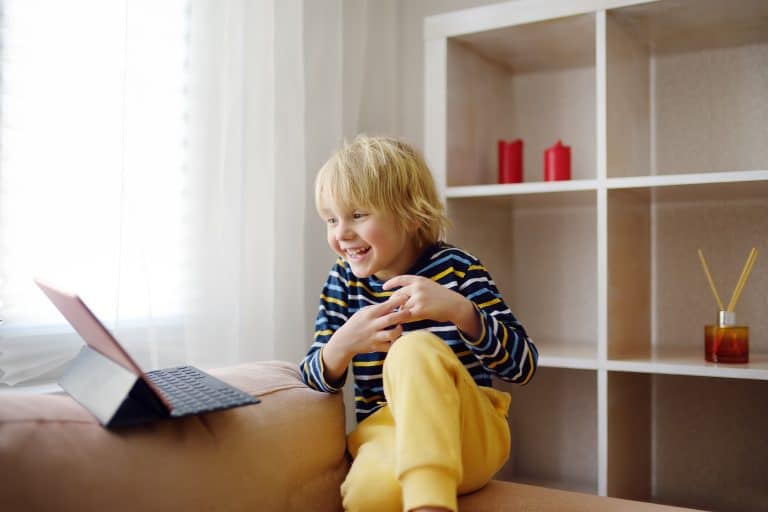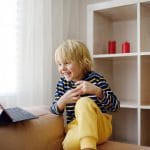 By LifeStance Health on March 25, 2021
The mental health care industry in the United States has been slowly moving toward telehealth for many years. However, that shift was accelerated when COVID-19 made online therapy the safest option for many patients and health care providers. Now, many adults have had a telehealth appointment of their own or feel familiar enough with teleconferencing to have a telehealth visit.
However, booking online therapy appointments for children poses a new set of challenges. Just the thought of keeping a child still enough for long enough to conduct a telehealth appointment may make some parents worry. However, with a few smart tips, your family can be ready.
1. Schedule the Appointment According to Your Child's Needs
Whenever possible, schedule your child's telehealth appointments around their routine. For example, do your best to avoid telehealth visits that fall in the middle of the child's typical nap or meal times. This simple step can help you avoid meltdowns that often happen when children are hungry or tired.
2. Gather All Necessary Items in Advance of the Visit
Your child's therapist could need you to have a few things handy during the appointment, and your child could need other things to help them remain calm. In order to help the visit go well, try to think of anything you may need during the appointment and gather them beforehand. A few things to consider gathering include:
Comfort items for your child
Snacks
A list of questions for the provider
Any technology you need for the visit
Any toys or devices needed for play therapy
3. Conduct a Technology Test Run
Online therapy requires video conferencing software that you can run on your computer, tablet, or smartphone. Most internet-connected devices work, so long as they are updated, have a camera, and can run the correct software. Be sure to download and test the appropriate software well in advance of your child's online therapy appointment. Doing this can keep the focus on your child's needs, rather than figuring out the technology.
4. Prepare Your Child for What to Expect
If your child knows what to expect during the virtual visit, you may be able to avoid a tantrum. Try to talk to your child about their telehealth visit well before it's time to log on. Of course, this conversation will depend on your child's communication abilities. You may also consider testing video calls with loved ones in order to get your child used to it.
5. Fill Out Forms Well in Advance
Just as you do with in-person pediatric appointments, you will likely need to fill out a few forms before your first online therapy session for your child. For example, your provider may need you to update your insurance information, since many insurance companies now cover online appointments. You will most likely need to complete a form that gives the provider consent to treat your child via telehealth. Be sure to complete and return all forms before the telehealth visit starts, so everyone can spend the visit focusing on what matters: the health of your child.
If your little one need care for mental or behavioral health, contact us today. Our expert providers accept most insurance plans, and we are ready to help.
Related Articles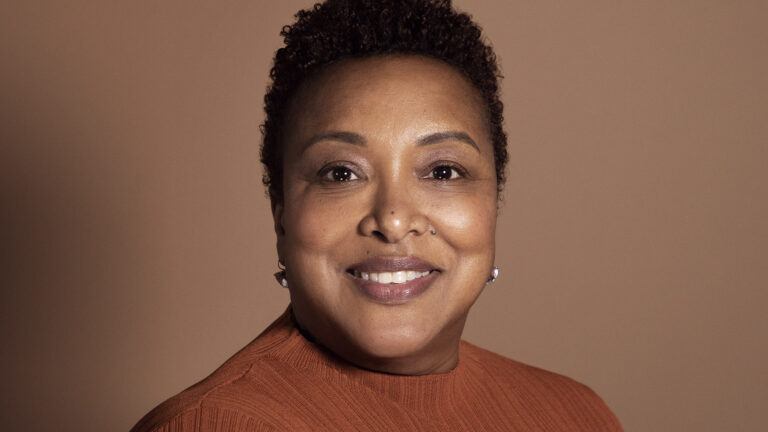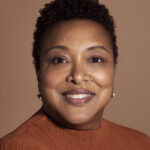 Blog
Why Integrated Care Is Essential In Treating Menopause
Menopause is a significant transition in a woman's life that can bring a range of not only physical changes, but emotional effects as well.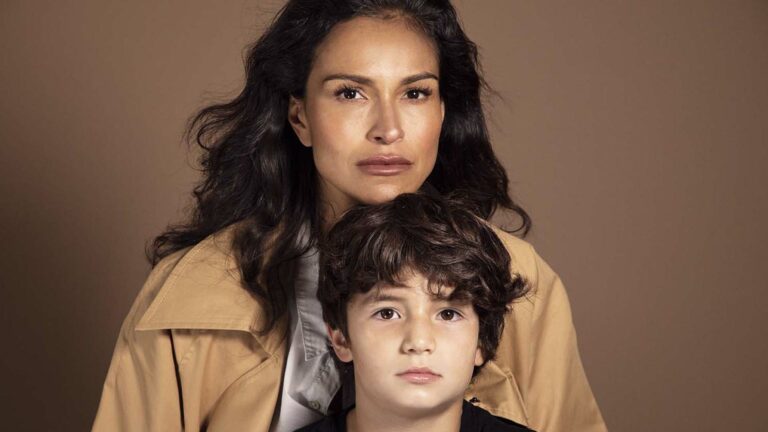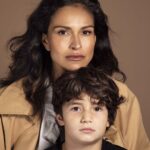 Blog
Is Autism Genetic?
Find out facts about what causes autism and how genetics and environmental factors can contribute to developing ASD in children.