Blog
A Checklist to Help You Through a Panic Attack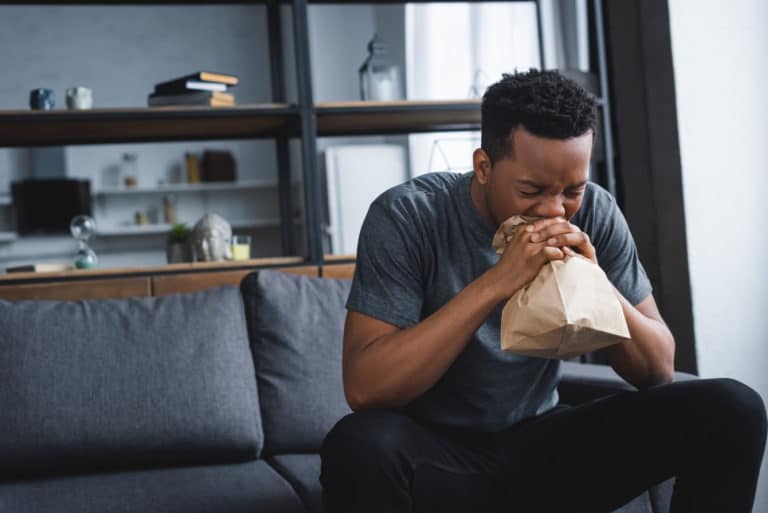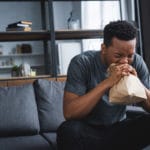 By LifeStance Health on November 24, 2020
If you live with panic disorder or any other anxiety disorder, the fear of a panic attack may worsen your symptoms. One of the best ways to ease that anxiety is to prepare for a possible panic attack and have a plan.
But what if you forget your plan when the time comes?
If you've ever had a panic attack, you know that it's difficult to function during one. Perhaps one of the hardest things to do in the middle of a panic attack is to remember what to do to get to the other side of it. No matter how many times you've talked through it with your therapist, it's hard to recall calming techniques when your mind is racing.
That's where your panic attack checklist comes in. Print or write out a list of the things you can do if you feel a panic attack coming, and keep the list with you at all times. It may seem small now, but it can change everything if you need it.
If you need more tools for managing an anxiety disorder, book an appointment with one of our compassionate mental health providers.
How to Make Your Panic Attack Checklist
Not sure what to add to your panic attack checklist? You're not alone. But you can work through a few quick steps to develop a checklist that will truly help when you need it.
First, take inventory of your mental health toolbox with these questions:
Do I have emergency anxiety medication? If so, always store it in the same place. If not, consider talking to a psychiatrist about it.
Who can I call if I need someone to help me? This can be a friend, sibling, spouse, or another loved one.
Do my senses get overwhelmed during panic attacks? Which ones? If so, think about how you can dull these senses when needed.
Are there meditations or affirmations I can easily access?
What kind of exercise can I do to get out excess energy?
What other coping mechanisms have I learned from therapy?
Do I know what to do if it becomes a mental health crisis? What about my support system?
Use your answers to these questions to think of resources you can access if you have a panic attack. You may notice that you're missing resources in some areas. That's okay. Take this opportunity to bulk up your mental health toolbox. For example, you may find and bookmark some guided meditations made specifically for panic attacks.
Sample Panic Attack Checklist
Everyone's checklist will be different because our coping skills are unique. With that said, this sample list can help you understand what your checklist may look like.
What to Do If I Have a Panic Attack
Get to a physically safe location
Take my emergency medication (dosage, location)
Call someone on my support team (names)
Put on affirmations recording in my bookmarks
Cover my eyes with a cool cloth
If I have suicidal thoughts, call 800-273-8255
Write down all my worries, cross out the ones that are almost impossible, and then determine what I can do about the remaining worries
Don't struggle alone.
Our providers can help.