Blog
Why is Quarantine Worsening Eating Disorders?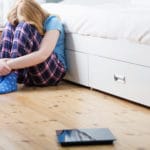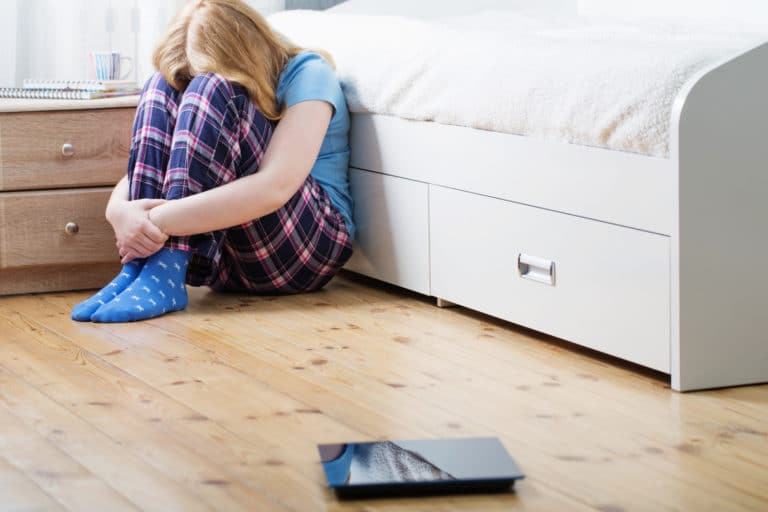 By Lifestance Health on November 12, 2020
There's no doubt that COVID-19 and its effects have seriously impacted the mental health of people everywhere. While many people may expect an increase in reports of loneliness, depression, or anxiety, there's another mental health crisis emerging from the pandemic: a significant rise in eating disorder symptoms.
The National Eating Disorders Association reports that calls to its helpline went up 78 percent in recent months. Anecdotal evidence from doctors and mental health providers also speaks to a concerning rise in disordered eating and related behaviors. Since the beginning of the pandemic and lockdowns, providers have noted that people with and without pre-existing eating disorder diagnoses have shown concerning symptoms.
The COVID-19 pandemic has increased people's exposure to eating disorder triggers while simultaneously decreasing access to coping mechanisms. When you add in the fact that this year has brought on lots of uncertainty and stress, 2020 has become the perfect storm for eating disorder symptoms.
Struggling with food?
Our providers can help.
More Eating Disorder Triggers
The stress and uncertainty that many people are experiencing during the pandemic can trigger mental health issues, including disordered eating. However, the pandemic and social isolation are also complicating eating disorders in more specific ways.
Eating Disorder Triggers at Home
Simply being at home more can present a variety of triggers. For example, people who live with bulimia nervosa suddenly find themselves at home often with a private bathroom in which they can purge. This gives them more opportunity to relapse. Similarly, people with binge eating disorder have more access to the means by which to binge, such as privacy and the kitchen.
Social Media, COVID-19, and Eating Disorders
People are also spending more time on social media in order to get some kind of socialization. While this can be helpful for keeping connected with friends, social media can also be harmful for people with body-image issues associated with eating disorders.
Furthermore, jokes about gaining weight during quarantine are widely circulated on social media. While these may seem harmless at first glance, they can trigger strong emotions and unhealthy behaviors in people with eating disorders.
View this post on Instagram
Food Insecurity and Eating Disorders
Finally, food insecurity can be a contributing factor for many people with eating disorders. Some people are experiencing food insecurity due to the economic downturn that COVID-19 caused. At the beginning of the pandemic, empty shelves all over grocery stores may have caused distress in people with eating disorders.
Fewer Coping Resources
Like many mental health conditions, eating disorders are characterized by unhealthy behaviors that people use as coping mechanisms. As such, one of the ways that people with eating disorders recover is to develop healthier means of coping with life's stressors. Unfortunately, COVID-19 and the resulting social distancing measures have made many of these healthy coping mechanisms more difficult to access.
One of the most important resources for people with eating disorder is a strong social support network. While people are still socializing virtually, it's much harder to get together in person. Social isolation also made it harder to access support groups, in-person therapy, and inpatient care. People who rely on those sources of care for eating disorder recovery may struggle to find the care they need.
Telehealth and Eating Disorder Recovery
As the pandemic continues, telehealth can be a vital part of recovery for many people. Online therapy, or teletherapy, has been found to be just as effective as its in-person counterpart. If you're struggling to maintain healthy eating behaviors, a therapist can help you navigate your new circumstances. Together, you can find healthy coping mechanisms in your new surroundings. If medication fits into your care plan, telemedicine can safely connect you with a psychiatrist.