Blog
Meghan, Harry, and What We Can Learn About Suicidal Thoughts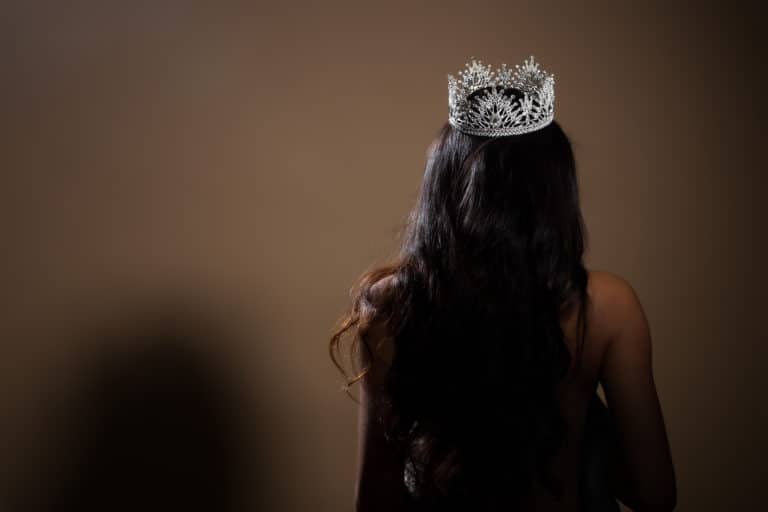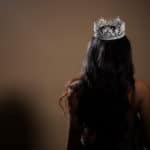 By LifeStance Health on March 8, 2021
"I just didn't want to be alive anymore," Meghan Markle said to Oprah last night.
The Duchess of Sussex considered suicide to be her only option, and news of this has spread quickly through social media. As reactions pour in from around the globe, we think it's important to talk about what everyone can learn from Markle's story that she so bravely shared. Below are a few lessons everyone can take away from this important story.
Depression Doesn't Have a "Look"
For many people around the world, the idea of Markle having suicidal thoughts was truly shocking. Despite the racism, media attacks, and riffs with the royal family, Markle and her husband Prince Harry were often photographed as a happy couple.
When Markle told Prince Harry about her suicidal thoughts, she did so because he was expected at an event and she didn't feel comfortable being left alone with her thoughts. So they both dressed for and attended the event.
Later, Markle said a friend commented on how great she looked at the event. "A friend said, 'I know you don't look at pictures, but, oh, my god, you guys look so great,'" Markle said. "I zoomed in, and what I saw was the truth of what that moment was."
For too many people around the world, Markle's words were alarmingly familiar. Someone in the world dies of suicide every 40 seconds, on average. More people have suicidal thoughts and attempts. And often, they look just as happy on the outside as Markle.
Mental Health Concerns Can Affect Anyone
On paper, Markle seemed like she has everything. She was a talented and successful actress who fell in love with a prince, became a duchess, and was growing her family. It's literally the stuff of fairytales.
And yet all of the surface-level glamour didn't stop Markle from struggling with her mental health. For a variety of reasons she outlined in the interview, Markle came to believe that suicide was her only option.
The important lesson here is that if you have suicidal thoughts or any other mental health condition, it is not your fault. It doesn't happen because you aren't successful enough or just didn't try hard enough. It happens to people from all walks of life.
Show yourself some grace. If it can happen to royals, it can happen to anyone.
There Are Many Barriers to Mental Health Care
During the interview, Markle explains that when she realized how dangerous the thoughts of suicide had become, she wanted to seek help from mental health care professionals. While her instinct to reach out for help was great, the royal family, who she calls "the institution," stopped her from getting the treatment she needed.
"I remember how [Harry] just cradled me," Markle said. "I went to the institution. And I said that I needed to go somewhere to get help. And I said that I'd never felt this way before. I need to go somewhere. And I was told that I couldn't, because it wouldn't be good for the institution."
Markle also explained that the institution took her passport, driver's license, and keys, which prevented her from seeking help on her own. While most people don't have royals keeping them from getting mental health care, there are other hurdles that can get in the way.
For many people, the perceived stigma of seeking help or an unsupportive family keeps them from getting care. However, having just one person who loves and supports someone can keep them from following through on suicidal thoughts.
How to Support a Loved One Who Has Suicidal Thoughts
What Markle had during this horrific time was support from her husband. Their commitment to one another is clear throughout the interview. Often, having compassionate support like this makes the difference between life and death.
While the released parts of the interview have not gone into detail about their private conversations, it's an important time to think about how we can all support people who have suicidal thoughts. When someone is brave enough to open up about these thoughts, it can be difficult to know what to say, but having some phrases memorized can help.
What to say when someone opens up about suicidal thoughts:
Show empathy: "I can't imagine how difficult and painful this is for you."

Be there: "I can't make the thoughts go away, but I can stay here with you as long as you need me."

Let them take the lead: "What can I do to support you right now? What do you need most?"

Offer reassurance: "It won't be this way forever. Let's find a solution together."

Show love and compassion: "I love you. I'm glad you're here."

Be honest: "I don't really know what to say. But I love you and I want to help."

Tell your story: "I've been here before. This is how I got out of it. You can find a path."

Help them find support: "Let's find mental health care that works for you."
The most important things are to keep them safe and be compassionate. If someone is in immediate danger, take them to the nearest emergency room or have them contact the National Suicide Prevention Lifeline at 800-273-8255.
Seeking Help and Speaking Out are Brave Acts
The general reaction to the interview has been an outpouring of support for the couple. In the interview itself, Oprah makes a point to call Markle brave for asking for help. And she's right.
If you ever have thoughts of suicide, know that it is courageous to ask for help. It does not make you weak. In fact, the very fact that you recognize the need for help proves your strength. And you may get more support than you anticipate.
You're not alone.
Our providers can help.