Blog
3 Steps to Get Insurance to Cover Mental Health Services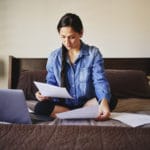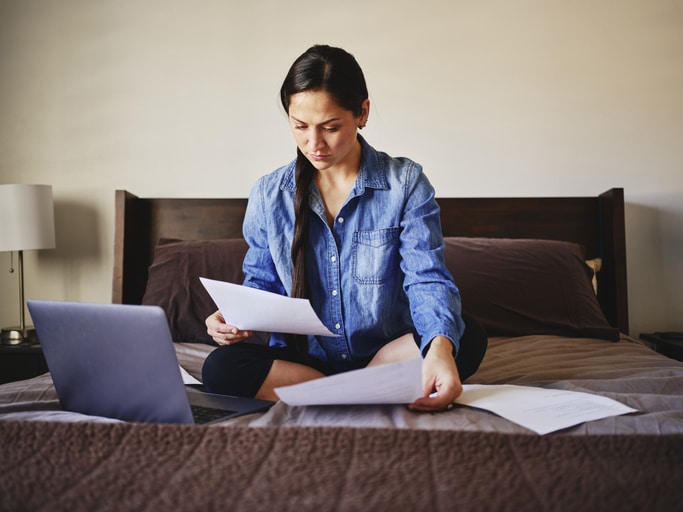 By Lifestance Health on August 15, 2020
Did you know that United States law requires most insurance plans to cover mental health services the same way they cover physical health? That means you can likely use your insurance to pay for therapy, psychiatric visits, and other mental health services.
Just as with physical health treatments, it's important to take the right steps toward getting your insurance to cover your mental health services. Following these steps can help you make the most of your insurance policy.
1. See If Your Plans Covers Mental Health Services
The Mental Health Parity and Addiction Equity Act and the Affordable Care Act require most–but no all–insurance policies to cover mental health services with the same copays as physical health services.
Your plan likely has to cover mental health services if:
You purchase the plan through your employer and the employer has more than 50 employees
The plan is on the health insurance exchanges set up by the Affordable Care Act
Your child is covered by the Children's Health Insurance Program
Furthermore, most Medicaid plans cover mental health services. However, some employers are exempt from these laws, including certain government employers. For example, plans for teachers in many states do not have to include mental health services. They could still provide those benefits, but it is not required by law.
If you're not sure whether your plan will cover therapy or psychiatry, call the customer service line for the insurer. This is often found on the back of the insurance card. Alternatively, you can check with a mental health care provider, such as LifeStance Health.
2. Find an In-Network Provider
Once you know that your plan covers mental health care, it's vital to find a care provider who accepts your insurance plan. Some mental health care providers only take self-pay clients, and others may only accept select insurance plans.
LifeStance Health accepts most major insurance providers in the areas we serve. Once you find a provider, schedule an appointment, and be sure to provide your insurance information. At LifeStance Health, our helpful office staff will use your insurance information to determine what benefits you have and what your copay may be.
Don't struggle alone.
Our providers can help.
3. Know Your Copay and Deductible
Insurance plans provide varying levels of coverage for in-office visits, whether for mental health or physical health care. For example, you could have a $25 copay to see a physical health specialist, such as an allergist or rheumatologist. In this case, it should be $25 to see a mental health care provider.
Other plans have co-insurance, rather than copays. In these plans, you pay a specific percentage of the cost of the visit, while the insurance covers the rest. The dollar amount you pay will depend on these percentages and the amount the provider charges for visits. Be sure to talk to a LifeStance Health representative to determine what your cost would be.
Finally, some plans do not cover anything until you meet a deductible. This amount is usually several thousand dollars. You meet the deductible by paying for medical services out-of-pocket. So, once you have paid that amount, your insurance kicks in and covers therapy for you.
Information about your copay and deductible is typically on your insurance card. If you have questions, you can call your insurance provider to get detailed information about your specific plan or call LifeStance Health to understand how much your visit would cost.
Bonus: Insurance and Online Mental Health Care
Telehealth services allow you to meet with a provider through secure video meetings online. Since the COVID-19 pandemic made telehealth the safest option, many insurance providers began covering telehealth visits. However, it's worth checking with your provider to be sure. As for our part, LifeStance Health accepts the same insurance plans for telehealth as in-person visits.