Blog
How to Set Goals for 2021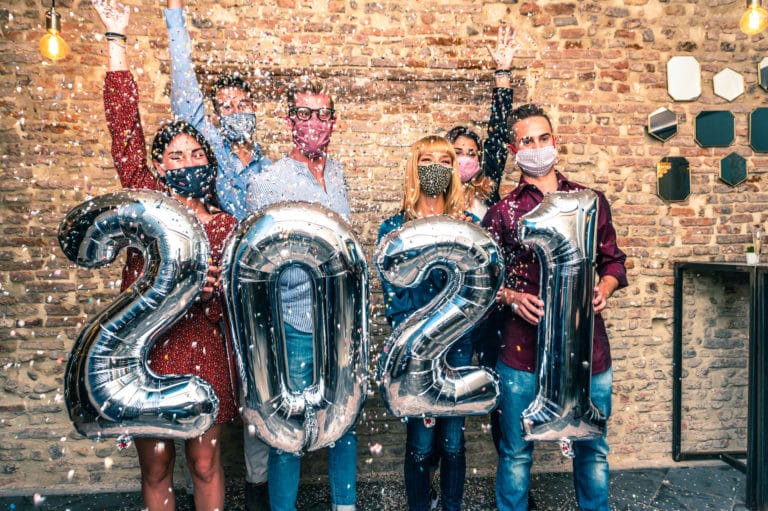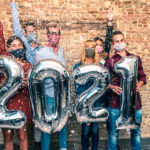 By LifeStance Health on December 30, 2020
New Year's resolutions can be stressful and overwhelming any year. But making big commitments for an uncertain year can be especially intimidating. 2020 did not go the way anyone expected, to say the least. And while the vaccine is starting distribution, the pandemic isn't over and nobody knows what 2021 will bring.
How do you set goals for yourself in that environment? Put simply: take it easy on yourself.
Don't struggle alone.
Our providers can help.
Forget "New Year, New You"
Every January, a slew of ads use the cliche "New year, new you," to try to get you to buy their product. The promise is that this product will be the one that completely changes your life. All your dream will come true, if only you fork over money.
Is that true? Likely not. Completely changing your life takes a lot of time and hard work. Sometimes it requires help from a therapist or other qualified professional. But it will always require effort.
Even if one simple purchase could fundamentally change who you are, would you want to? There is so much to love about yourself. Stop for a moment and think about what you love (or even like) about who you are.
Don't change that. Instead of committing to being a whole new person, commit to improving yourself.
Instead of becoming a "new you," in 2021, try becoming:
Happier
More engaged
Kinder
More relaxed
More social
You contain multitudes. Focus on just one of these areas and see how much your life can improve.
Learn more: Mental Health After COVID-19
Don't Shoot for the Moon
Yes, we think you can and will do amazing things. But consider being easy with yourself this year.
Experts everywhere agree that you are most likely to achieve your goals if they are SMART:
S – specific
M – measurable
A – achievable
R – relevant
T – time-bound
This year, put some emphasis on achievable. Don't think of things that are only achievable if you give it your all. Instead, consider goals that are achievable with some effort, but not all your might.
Why not go all-out? Because 2020 was traumatic. And after anyone endures trauma, they need time and space to recover. Adjusting your goals accordingly makes it more likely that you will achieve them, and achieving your goals can improve your mental health.
Focus on Mental Health
Every January, millions of people make resolutions about their physical health. For most people, it's a weight loss goal. However, other people resolve to run so many miles, improve their diet, or achieve some other physical goal.
There is nothing wrong with these goals. But what if just once, you decided to make resolutions about your mental health?
What if this year you resolved to meditate, attend therapy, or make amends? These things can be just as life-changing. Bonus: taking care of your mental health can also seriously improve your physical health as well.
Don't struggle alone.
Our providers can help.